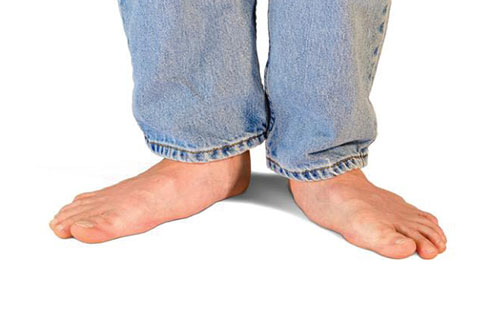 Flat feet in children
Children and infants often look as if they have flat feet. The arch is usually there, but the feet are still forming. In time, the arch will appear as normal. The extra fat on an infant's foot may also be hiding the arch.
Having apparently flat feet during early childhood does not mean that the person will always have flat feet. Children with flat feet can be assisted with an arch support (Right Insoles), before the bones and tendons become rigid and this will assist the body to form an arch.
If there is pain in the feet or the child walks or runs clumsily or loses balance while walking, it is advisable to use insoles.
Usage of FootPro insoles early on ( Around 7-12 years) in children identified with flat feet will help to form the arch over time, before the bones and tendons become rigid and can act as a preventive to the development of flat feet.